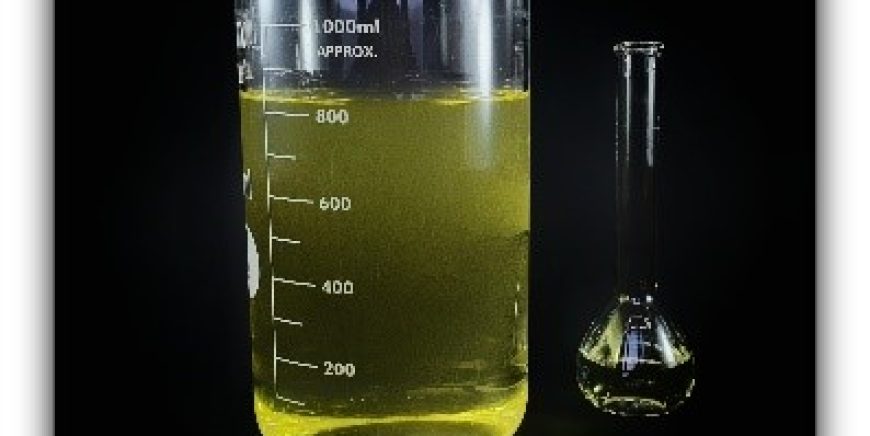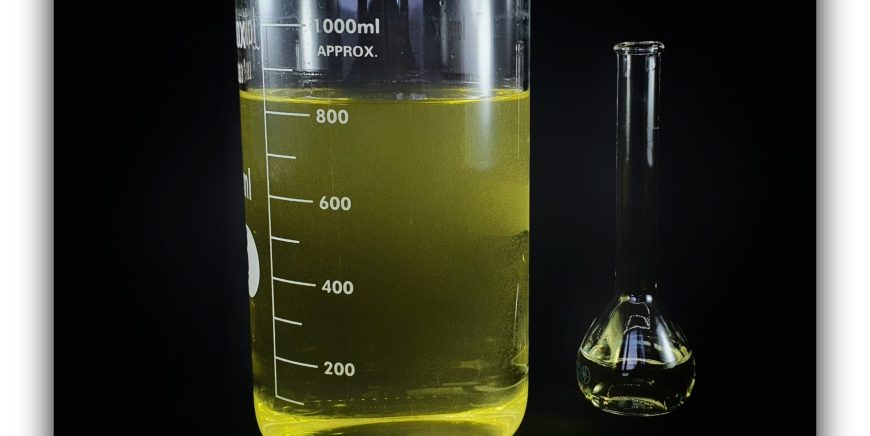 Sodium Hypochlorite (NaOCl 48°)
The solution of sodium hypochlorite (NaOCl) is made by a neutralization reaction of chlorine (in the gaseous state) in dilute caustic soda. The chlorine and soda used are obtained by electrolysis of brine (NaCl), the production capacity is 42 000T/year.
2NaOH+Cl2  —->  NaOCl+NaCl+H2O
Applications of NaOCl:
Detergency.
Water and waste water treatment.
Packaging:
BULK by 30 M³ tankers.
packaged in 1 M³ IBC.