Quality Control
ACIC has well equipped quality control department and qualified staff. Raw materials and finished products are statistically sampled to be analyzed prior and during production process to conform matching international standards that satisfy our customers' needs. Our stringent quality control process has contributed to accreditation of ISO 9001:2015, ISO 14001: 2015, ISO 45001:2018 and NSF/ANSI/CAN 61.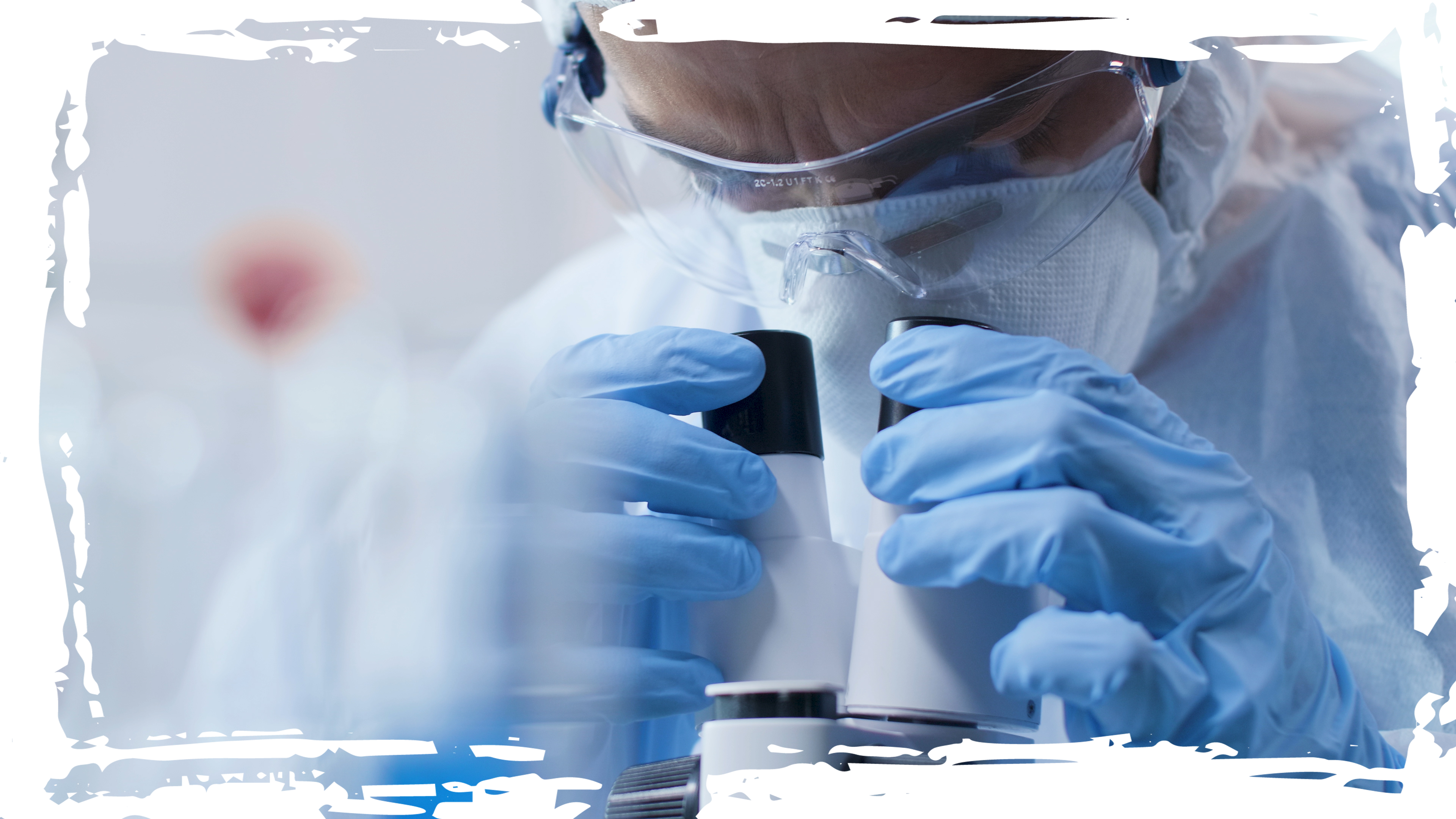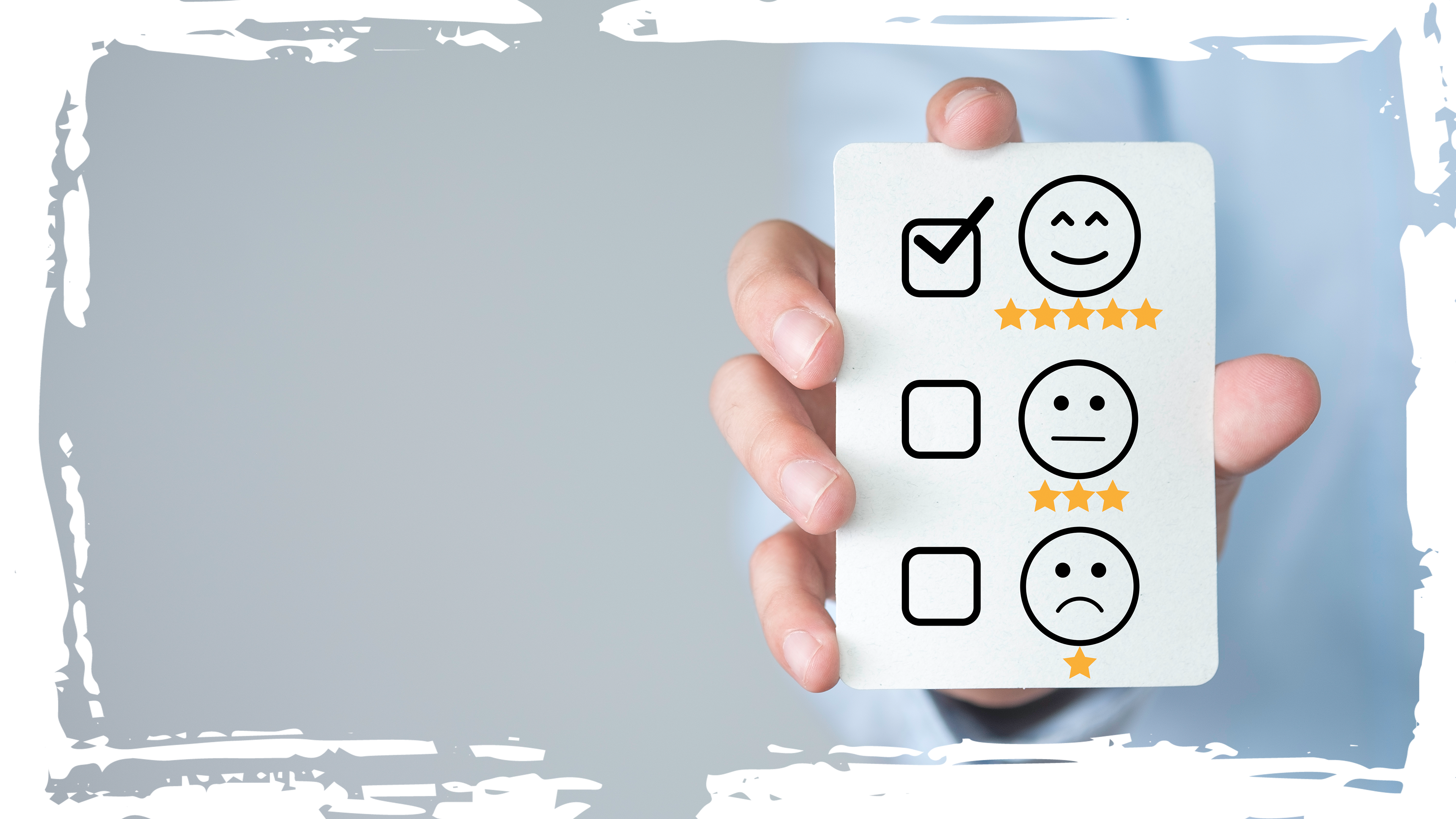 Customer Satisfaction
is ACIC's primary strive. This fact is of high awareness in all levels of the firm. ACIC products' quality, consistency, and supply reliability are the company's points of strength. The key contributor to these strengths is the fact that ACIC's operations is vertically integrated starting from raw industrial Silica sand from the company's own mines, where there is a key advantage to the firm's ability to control its products' quality & consistency, and reliability of supply to its customers. The company is open to new ideas and suggestions that will help adapting with the changing needs and give you even better products and services.
CEO Message
A message to our valued customers
Customer satisfaction is our main goal, and this concept is firmly entrenched in the minds of all employees at Adwan at all levels. So, when Adwan Chemical Industries Co., Ltd. decided to invest in the field of marketing and manufacturing of chemical intermediates and industrial metals, which contribute significantly to increasing the added value of a wide range of industries such as detergents, water treatment, paints, metal foundry, ceramics, glass, oil service industry. Thus, Adwan was able to meet the needs of the local market, the markets of the Gulf countries and the markets of neighboring Arab countries of all the materials it produces, and it was also able to export reasonable quantities of its products to some countries of Southeast Asia, Central Asia, the Indian subcontinent, Africa and Europe.