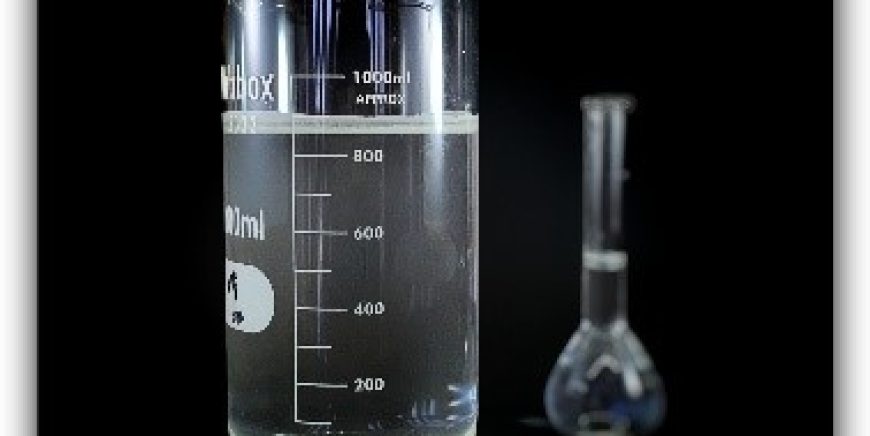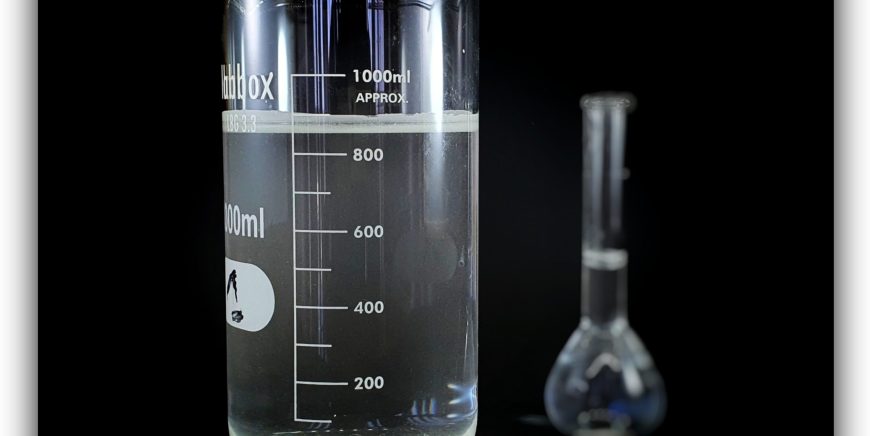 Sodium Hydroxyde (NaOH 32% and 45%)
Sodium hydroxide NaOH, in other words caustic soda, is produced by electrolysis of a solution of sodium chloride NaCl, the production capacity is 50 000 T/year (100%).
Part of the product is followed by evaporation to reach the concentration of 45%.
Applications of NaOH:
Food industry (C.I.P).
Detergency.
Oil & Gas.
Textile Industry.
Packaging:
BULK by 30 M³ tankers.
packaged in 1 M³ IBC.