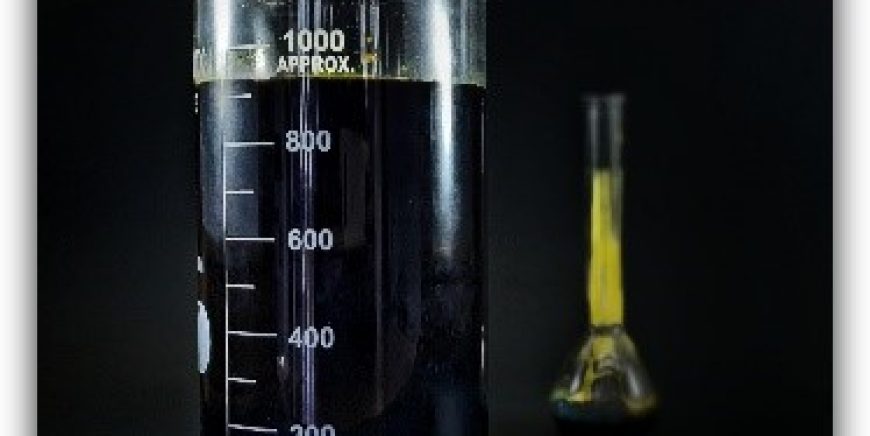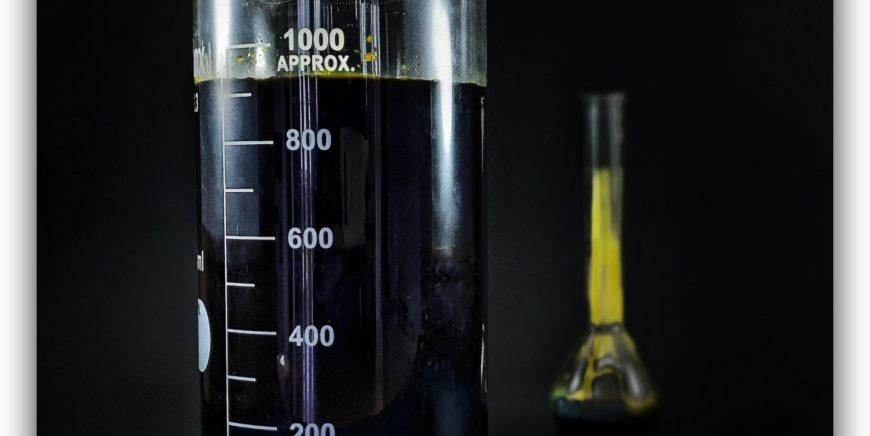 Ferric Chloride (FeCl3)
Ferric chloride which is obtained from a reaction of iron with chlorine in the presence of water:
The production capacity of ferric chloride is 29 700 MT/year.
Fe+ 3/2 cl2  —->  FeCl3
Applications of FeCl3:
Water and waste water treatment.
Textile Industry.
Packaging:
BULK by 30 M³ tankers.
packaged in 1 M³ IBC.